WORLD- German President Frank-Walter Steinmeier has called on the countries of Africa and Europe to work more closely together in order to increase their influence in the world.
"We are stronger when we act together," Steinmeier said on Monday at a lunch for leaders from numerous African countries who had come to Berlin for a summit hosted by the German government.
"We will only carry weight on the world stage if we speak with one voice for our continents wherever possible, especially if we as the European Union and the African Union define and implement common positions," he said.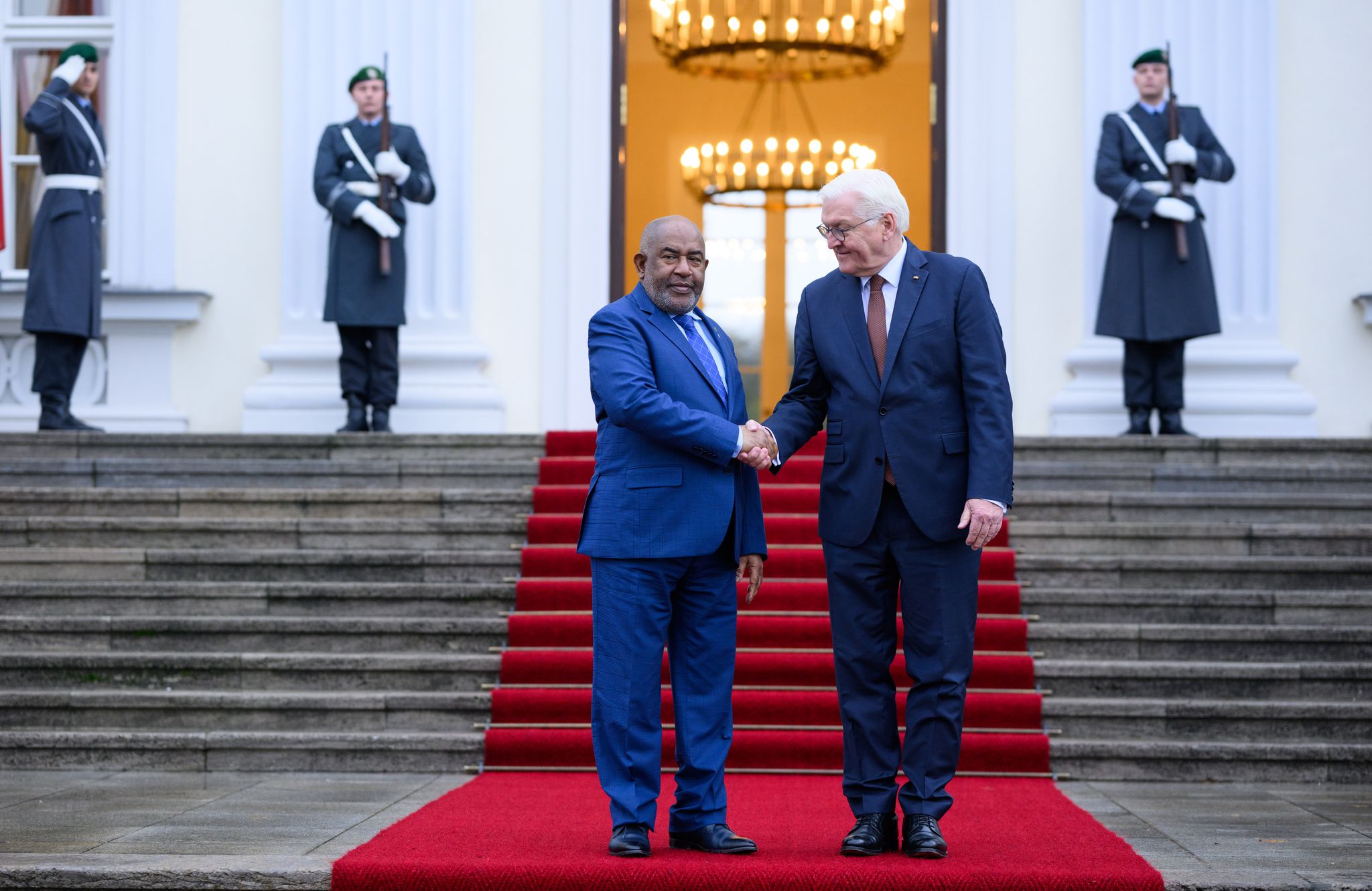 According to a copy of his speech shared with dpa, Steinmeier went on to say that the countries of Europe and Africa should not define themselves by their differences, but by what they have in common.
"In the international community, the forces that are prepared to defend the international order must stand together," said Steinmeier. "And I am convinced that Africa as a continent has a crucial role to play here."
Credit: dpa.